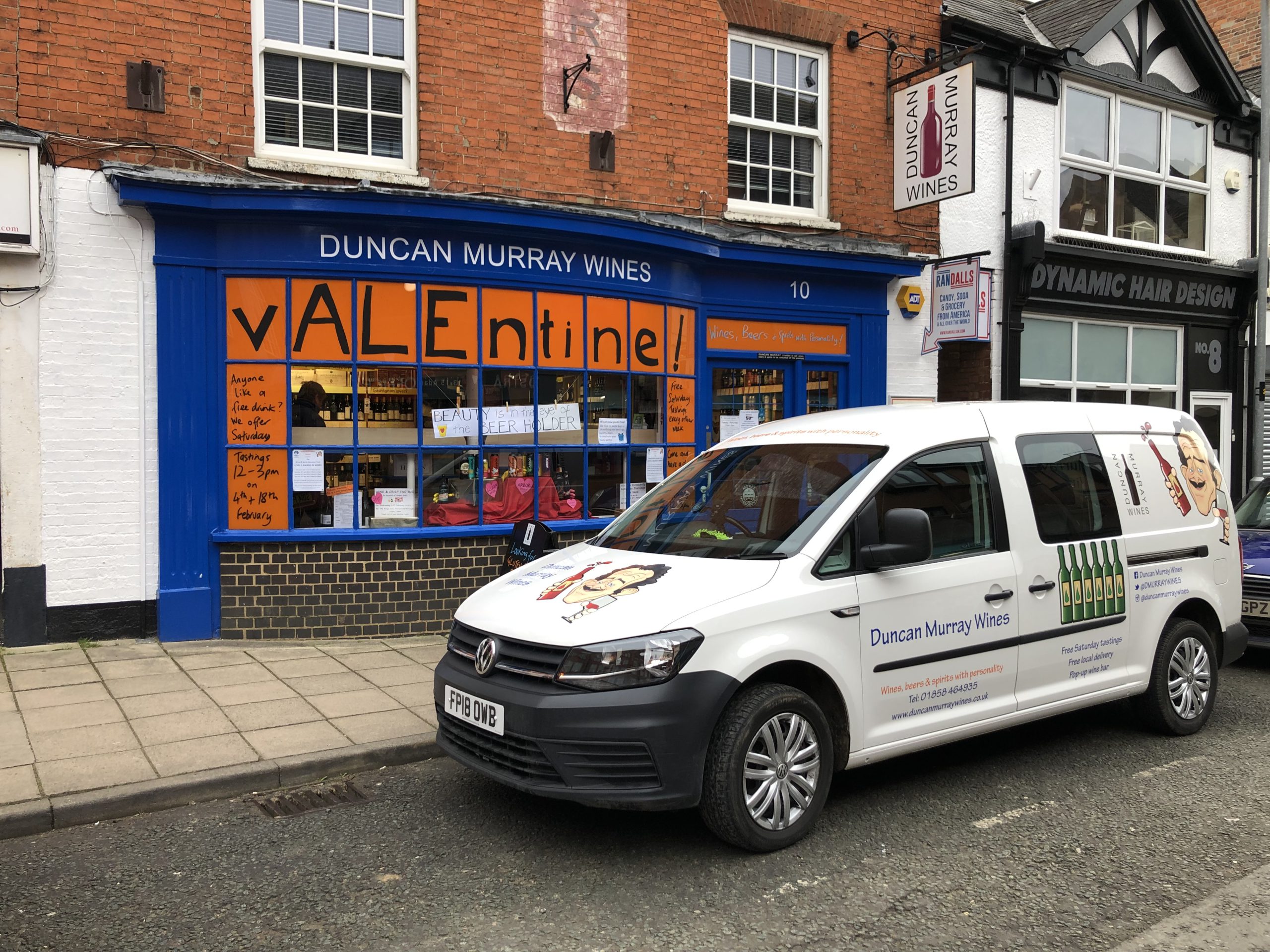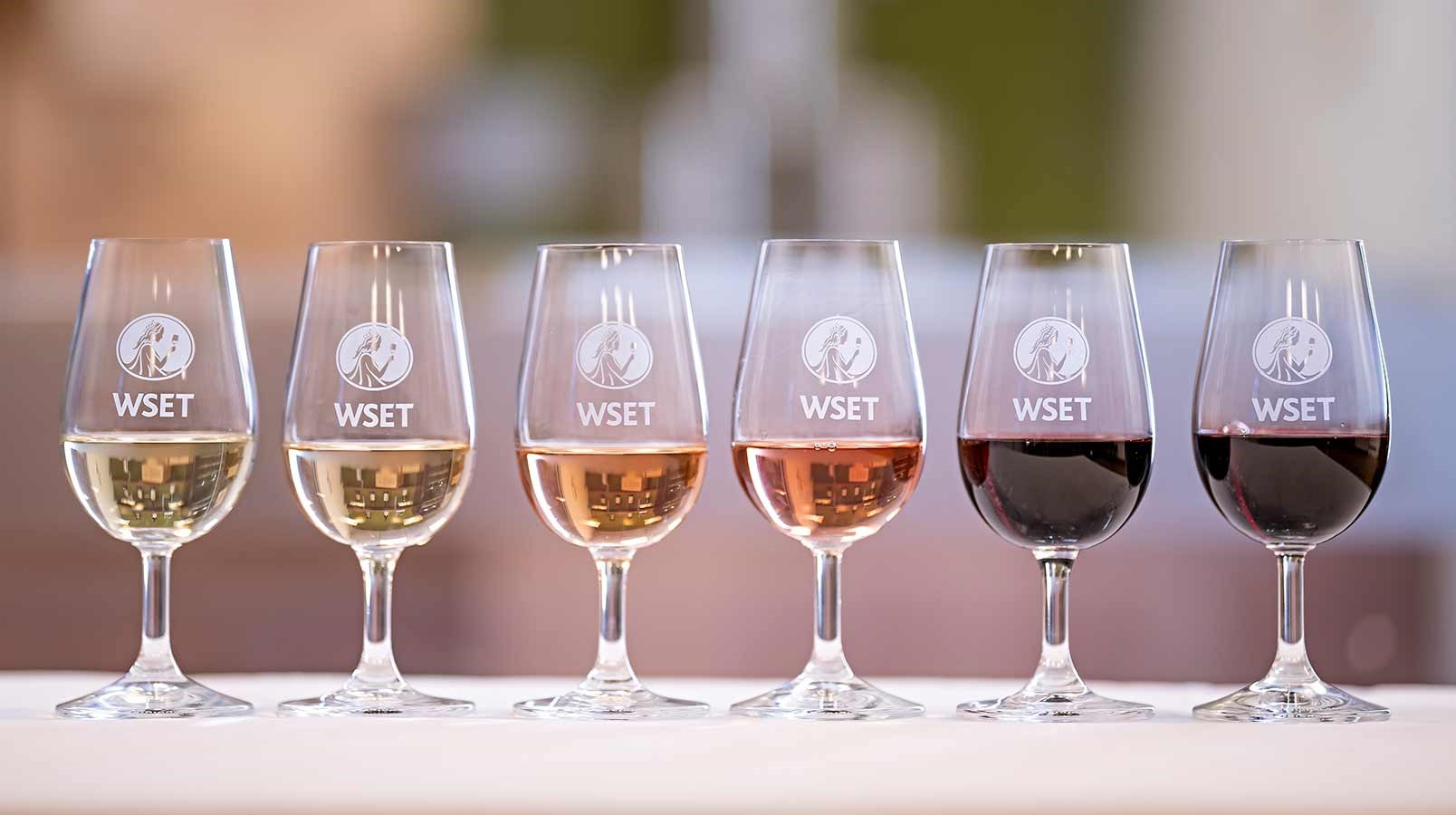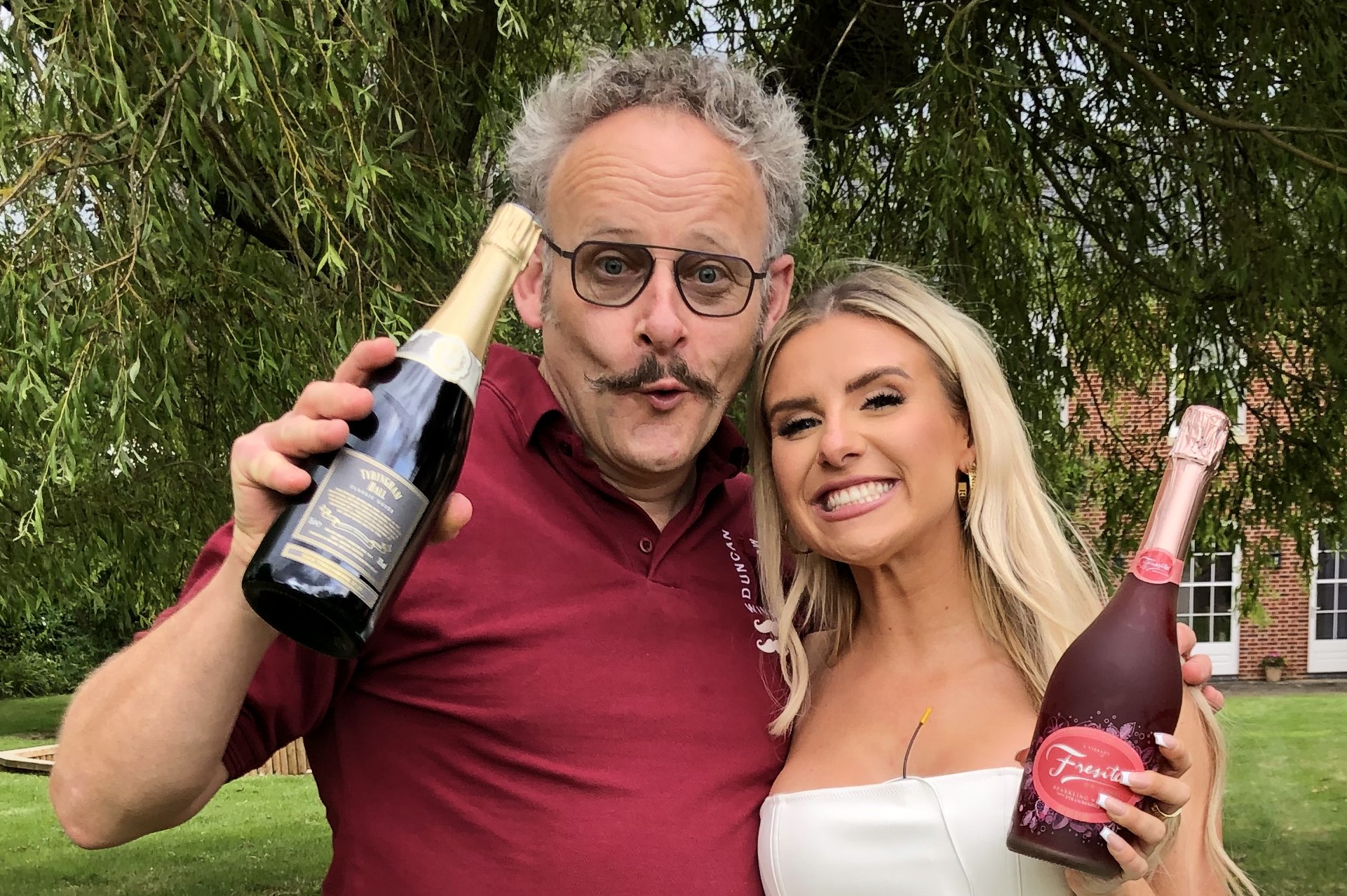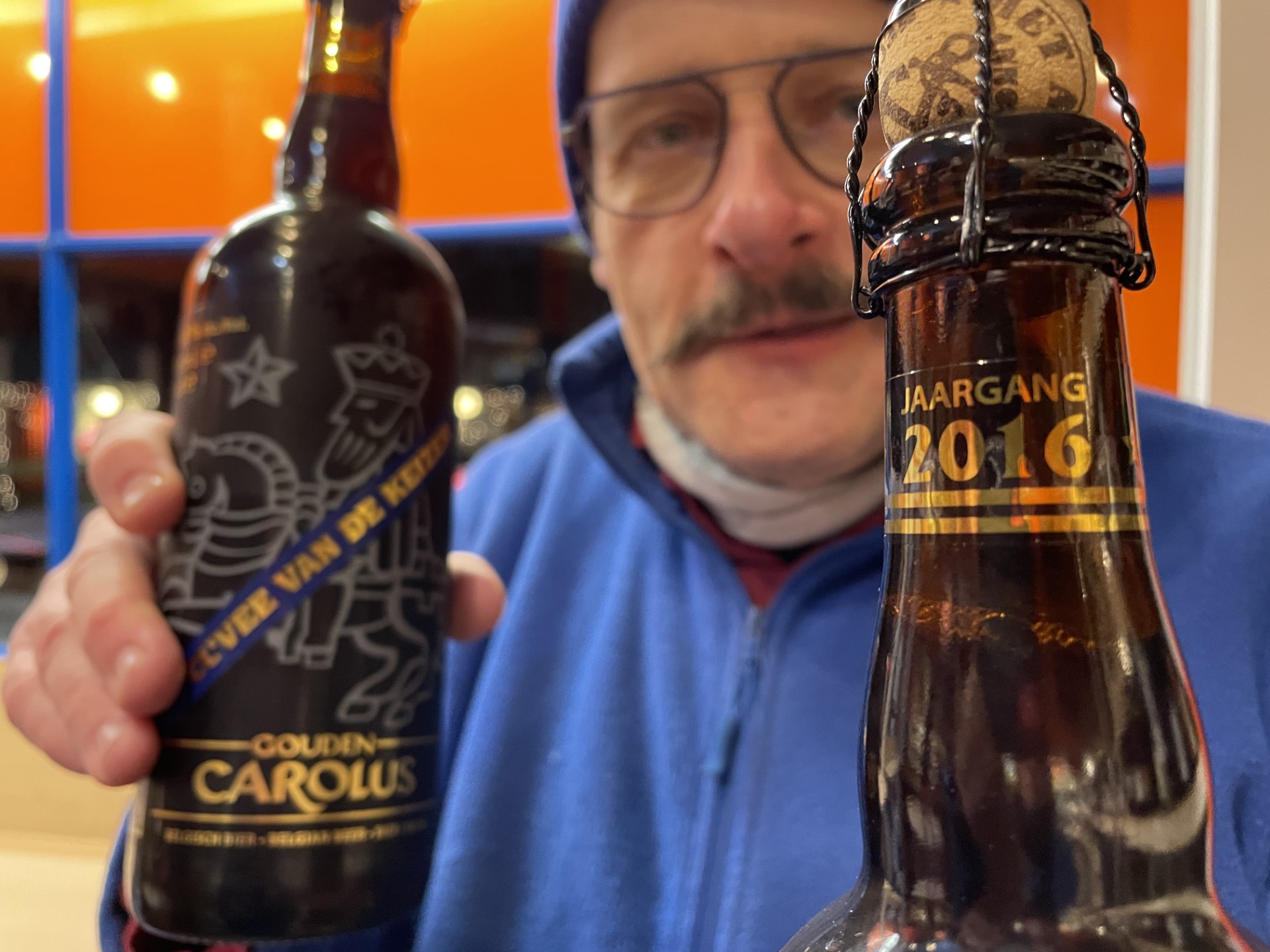 Free Delivery
Free Delivery on all orders over £125
All orders with a value of over £125, get delivered free of charge!
WSET_glasses_for_SmartSlider
Like to learn more about wine?
We offer WSET Level 1 and Level 2 Wine Awards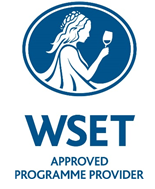 Dunx_&_Chloe_Burrows_cropped
Duncan Murray Wines
as seen on TV!!!
Check out 'Mr Fizz' on Celebs Go Dating.
(Season 12, Episode 8)
2016 Van de Keizer
Cuvee Van de Keizer 2016 just released
Duncan has just released his limited stocks of the 2016 vintage of 'probably the best beer in the world'. When they're gone, they're gone!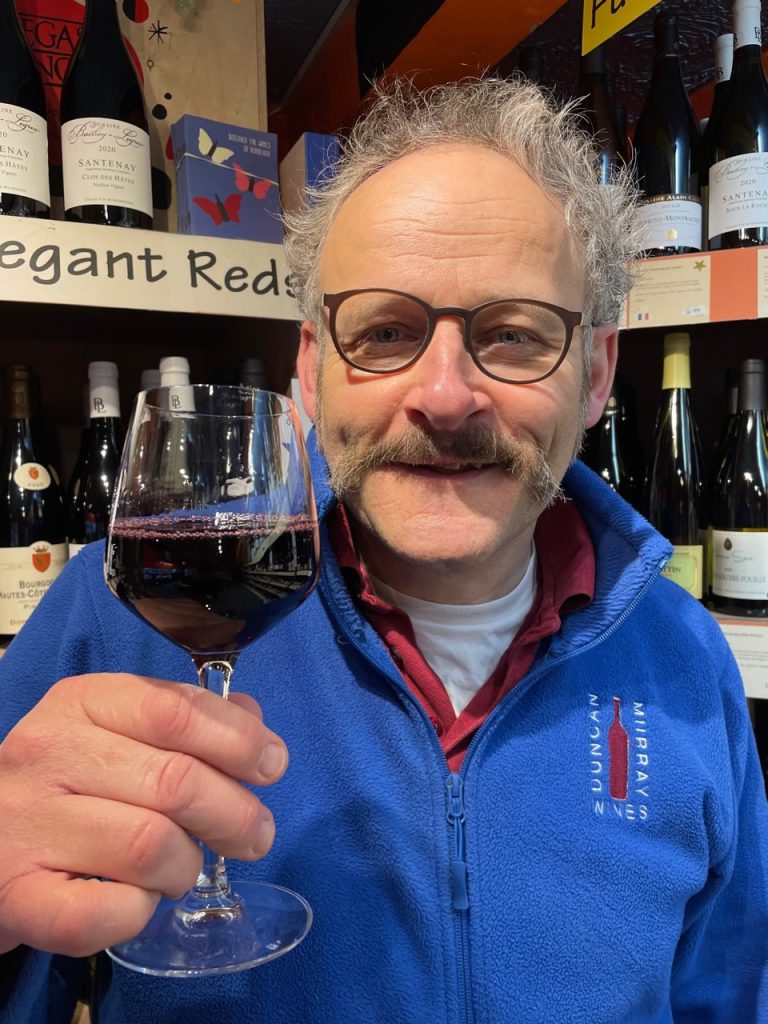 "Vermut Luis XIV Rojo – A great seasonal tipple and a little spicy… like me! I had a little sip after a bracing walk the other day and it warmed me' cockles "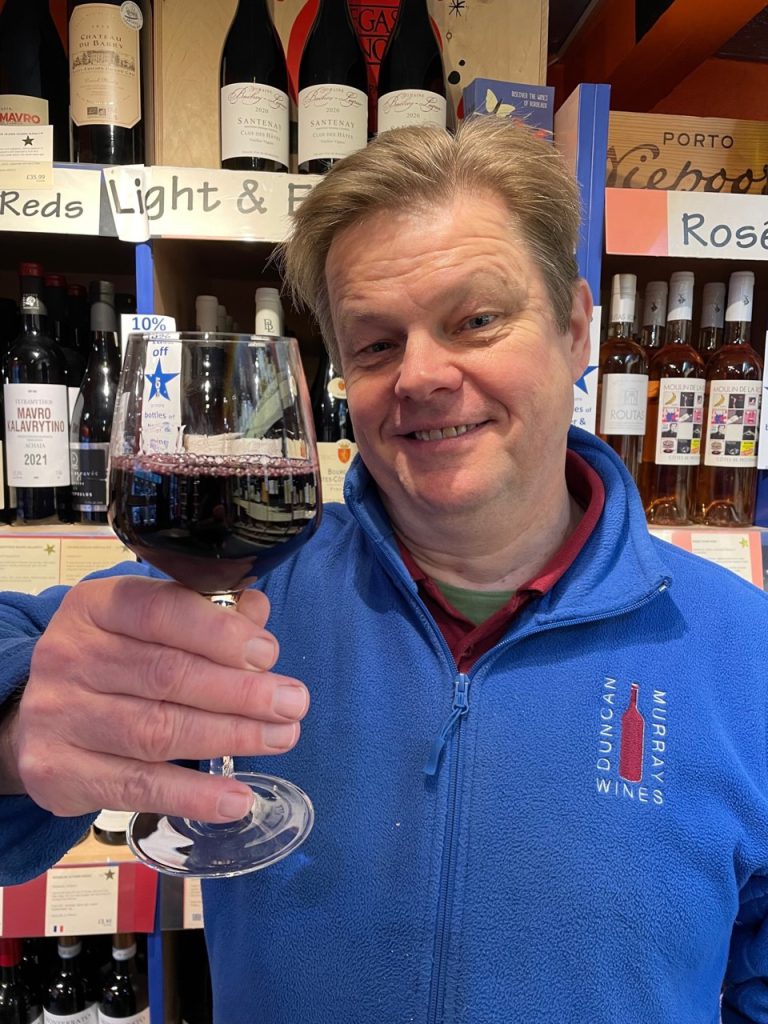 "Dolcetto Monferrato Povero – Vivacious, fresh and fruity, but enough about me! This cheeky, berry-fruited number is right up my street."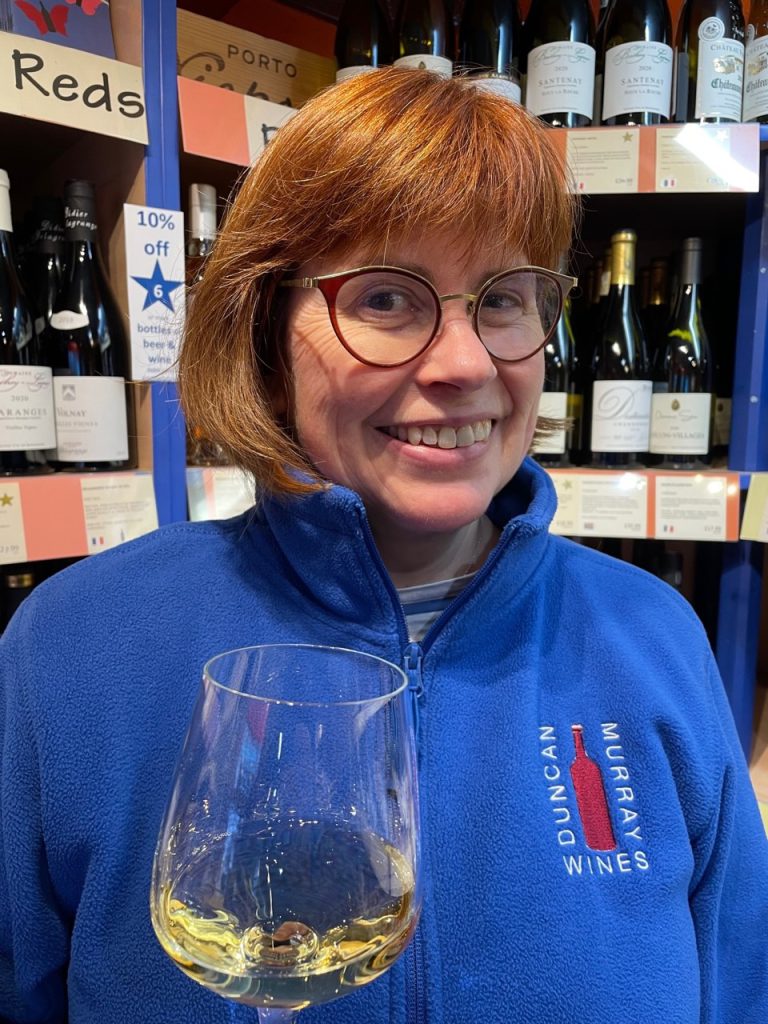 "Diamantopetra Petali – Wow, I'm really enjoying this Greek white from Crete. It's bursting with citrus fruit, Cretan sunshine and is great with meze."